"TBK"作為國內生產"手機維修設備"的知名企業,其品牌產品早已覆蓋了全國所有省市;在國外享譽美洲、歐洲、非洲、亞洲等國家和地區。憑借著高品質的產品和優質的服務,"TBK"已成為國內外"手機液晶屏維修設備"行業中,最具影響力的品牌之一。
"TBK" is a well-known manufacturer of "mobile phone repairing equipment", and its brand products have already covered all provinces and cities in China, and it is well-known abroad in the countries and regions from Americas, Africa, Asia, Europe and Oceania. With high-quality products and after-sale services, "TBK" has become one of the most influential brands in the "mobile phone screen repair equipment" industry worldwide.
近期,我司在美國設立獨家代理商,主要負責在美國地區的產品推廣、銷售及售后服務;并同時在美國設置了海外倉庫,為貨品交付縮短運輸時間,保證交貨更有時效性;切實為海外客戶提供貼心、近心的售后服務、和高品質的產品。
Recently, our company has set up exclusive agent in the USA, which is mainly responsible for product promotion, sales and after-sales service in the United States. At the same time, charges the overseas warehousing in the USA to shorten the transportation time for the delivery of goods and ensure that the delivery is more timely; To provide overseas customers with considerate and attentive after-sales service and high-quality products.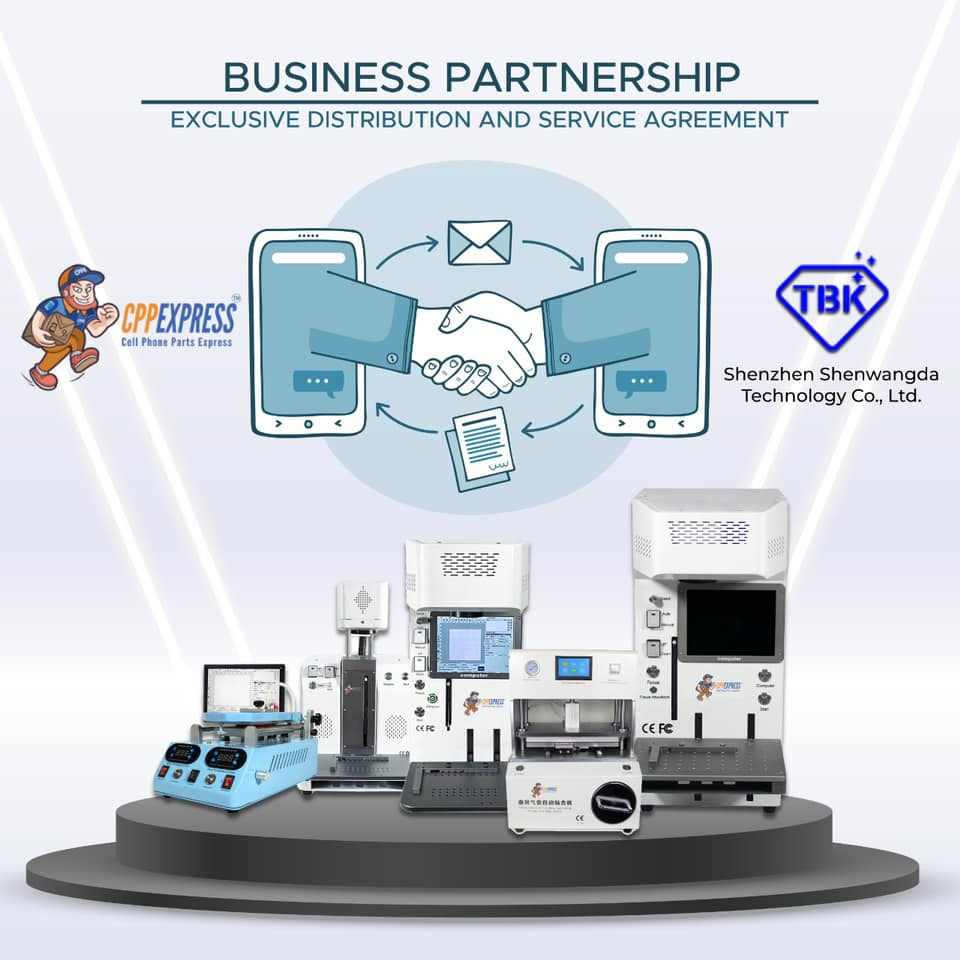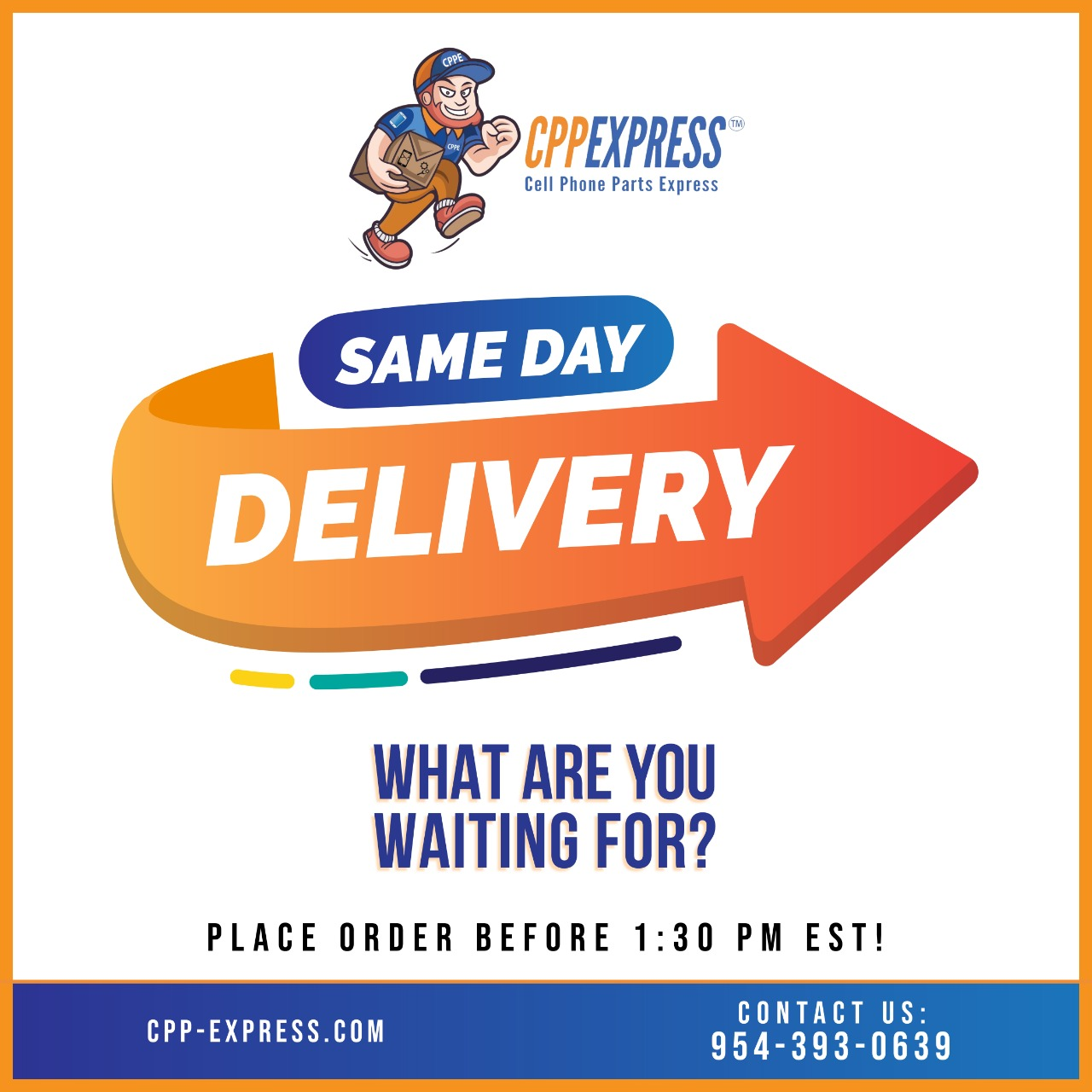 Company name: Cell Phoneparts Express LLC
Address: 2633 Parklane, Hallandale Beach Florida 33009, USA
Web: www.cpp-express.com
Phone: +1-954-393-0639
E-mail:Admin@cellphonepartsexpress.com